Our creative studio is like the perfect dating app - it sets you up with the right people.
Having a cool lookin' logo is nice and well, but it's the way you communicate your creative story that gets you those extra impressive results. Like we say - it takes plenty of memorable moments to build one positive relationship.
If you've been trying to find that sweet sweet growth hacking and start living up to your massive potential, all it takes is the right creative digital touch to become the sexy unicorn you deserve to be.
In a world where "talent" is the key, you wanna be one heck of an attractive door. Let us prep and build your employer brand, to show off your best employer qualities.
It's always the right time for a relationship.
The first impression (and the second, and the third one) you make on your potential customer is way too important to be superficially thought out. We create a strong infrastructure to help you build your brand relationship for the long haul.
The way your brand talks, appears and interacts will determine the quality of its relationships. Our job is to fine-tune your messages and your communication with your audience to the point where they fall in love with you head- over-heels.
When traditional solutions won't do anymore, that's where we swoop right in and suggest an insanely smart, creative idea to not only get rid of a specific pain, but also elevate it and create a true positive impact.
"For 3 years, Brainnu has been the creative and unique marketing squad of iCount. Working with Shany and the team is always fun, inspiring, productive, professional and flexible - just the way we like and need. Any request, demand or craziness (and there are many) are taken with understanding and a smile and no matter what - the output is way beyond market standards. I will continue to choose Brainnu blindly "
"I see in Brainnu the perfect partners. The level of service and availability is so rare, that working with Shany and her team feels like working with my own team, not an outsource. Beyond their devotion exceeding all expectations, Brainnu also keeps up a very high standard of aesthetics and uncompromising quality of output."
"Brainnu's ability to lead excellent 360 campaigns, including professional PPC platform management process, allowed us to not only tremendously increase the awareness of our products, but also recruit 100 excelling academic students to our academy in less than 3 months "
"Together with Brainnu, we led the establishment of two additional high-tech companies in the group and launched an AI academy - suggested by Brainnu as a marketing solution to an HR challenge and human capital management in the group. Brainnu's most significant advantage is the ability to understand the business needs, dive into technical complexity, refine with an exceptional sharpness the differentiation points from the competition and build a successful creative strategy that best expresses all of the above insights."
"Working with Shany and Brainnu's great team has been a professionally enriching and inspiring experience, of whose influence we feel every day. With a smile, thought and lots of creativity and out-of-the-box thinking, they always manage to surprise, offer new ideas and possibilities and be a true partner in our shared journey."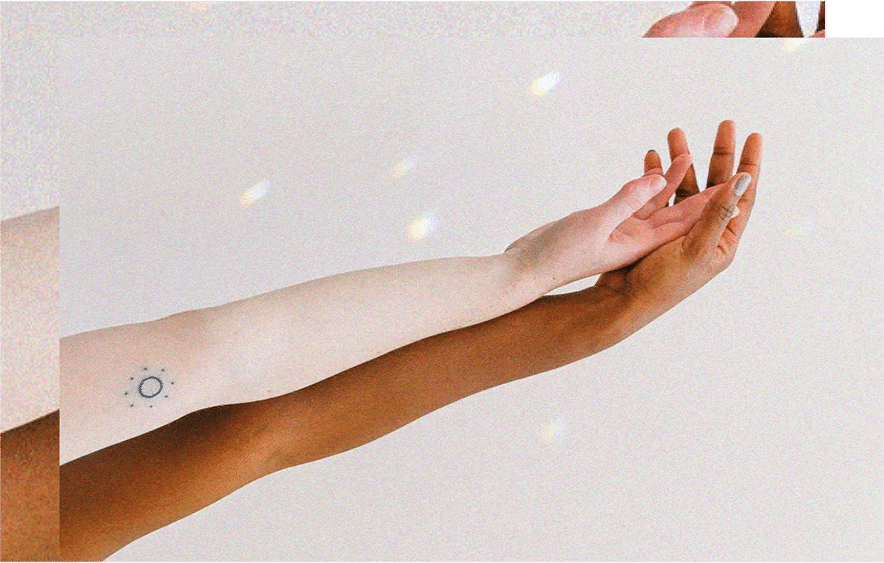 If you, too, have a creative beast inside, waiting to be unleashed, there is a spot for you in our dream team!