a global creative studio.
We're the wonderwoman of digital creative- from a kickass concept and branding, through a sharp, on point marketing strategy, and down to every last detail and aspect in social media- we rock it all.
Branding & Design // UX&UI // Creative // Art Direction //
Performance & PPC // Content & Microcopy // Consulting //
SMM // and many more
When it comes to clients, we ARE kinda picky.
But once we sign that contract- we're unstoppable!

Wanna take a sneak peek at our work?
We love our freaks. If you too have a creative beast inside waiting to be unleashed, then you got a spot on our dream team!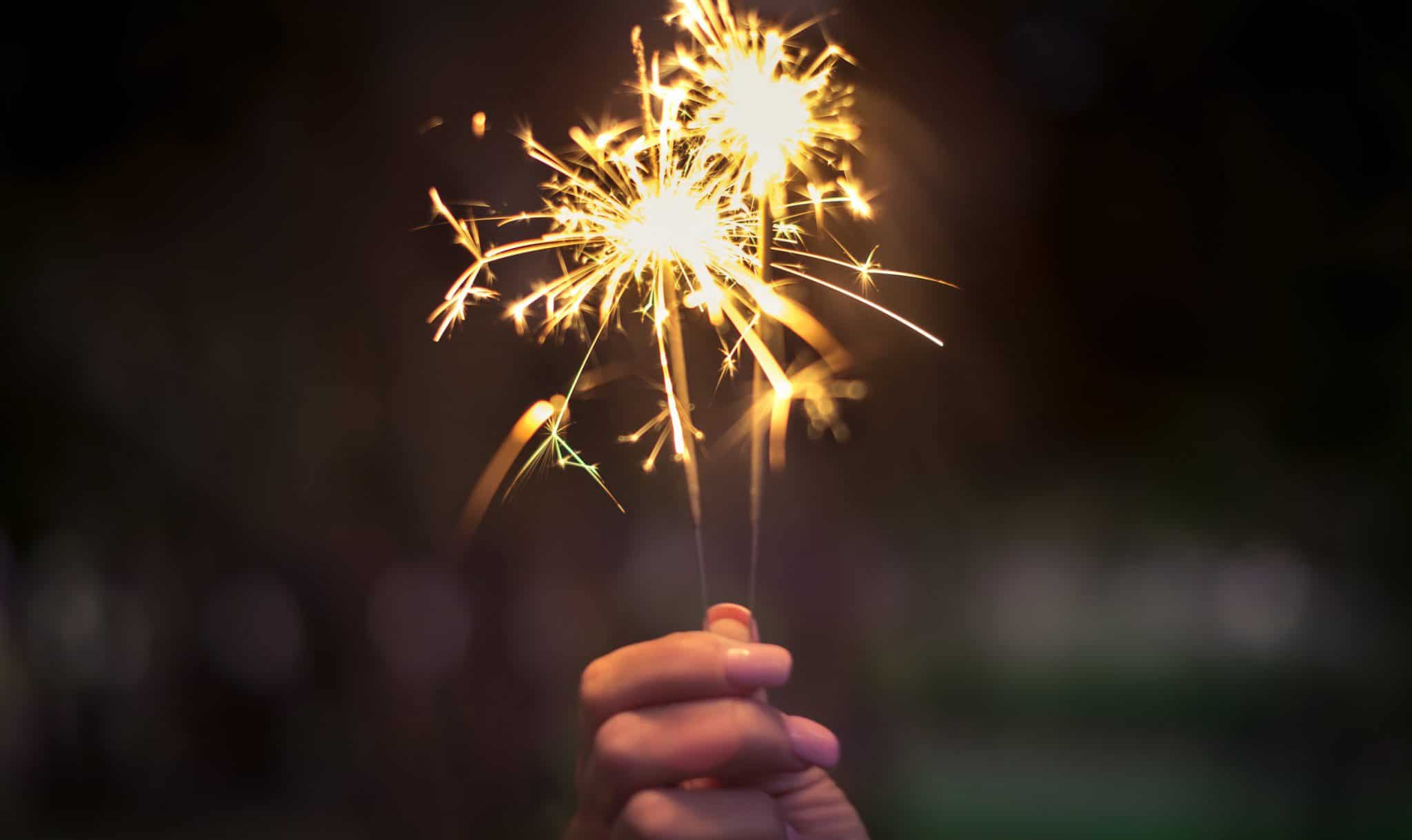 לקראת שנת 2020 הכנו רשימה לכל מנהלי השיווק והדיגיטל שחובה עליהם להכיר אותה- קבלו את כל החידושים שעברנו בשנה האחרונה באינסטגרם
« די, תמשיכו »
איסוף לידים, הנעה לאתר, מכירות…כולנו כבר מכירים בעל פה ומתוך שינה את הדרכים למדוד את הצלחת הקמפיין הדיגיטלי שלנו. אך יצא לכם לחשוב איך אתם יכולים למדוד את הביצועים שלכם בהתבסס על מודעות מותג?
חקרנו מעט את הנושא וגילינו איך כדאי לבצע את המדידה הזו בצורה המדויקת והטובה ביותר, שתשקף לנו מה קורה *באמת* בין מותג למוחו של הגולש.
« די, תמשיכו »
הרבה בעלי עסקים נשארים עם אותה שאלה- איך אני אפרסם את העסק שלי ואצליח להגיע ללקוחות חדשים שישארו? נסכם זאת במילה אחת- בלוג.
« די, תמשיכו »