7 The Grand Unveiling in Tel Aviv
Creative Strategy
Production & Events
Social Media Management
Shooting days
Art Direction & Design
Creative Strategy // Production & Events // Social Media Management // Shooting days // Art Direction Design
We were honored to lead the social media activity for 7-Eleven's entrance into Israel, the world's largest chain store's first venture in the country. Our task was to localize the brand, making it relatable to the local audience. Successfully raising awareness and explaining the unique 7-Eleven concept, we ensured a strong presence for the brand in the Holy Land.

7-Eleven's Tel Aviv Triumph
In the heart of Tel Aviv, 7-Eleven made a splash with a grand unveiling that turned heads online and offline. Our Creative and social media strategy, from influencer challenges to live feeds, generated a month-long line outside the store—a testament to our success in boosting brand awareness. Diving into real-world experiences, we transformed product launches into captivating events. An ice cream truck and a craft cocktail bar, seamlessly integrated with social media, showcased the brand's versatility and appeal.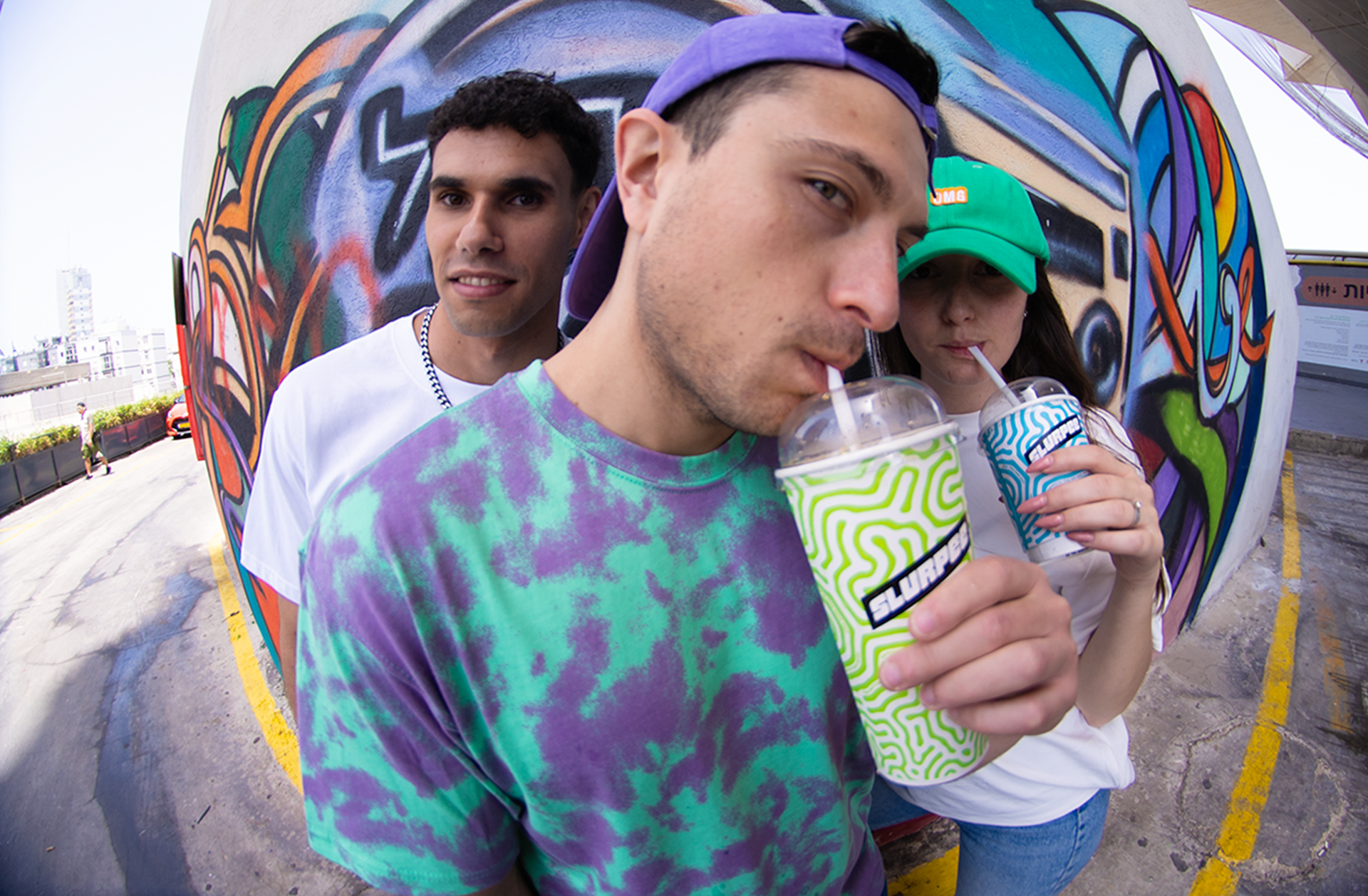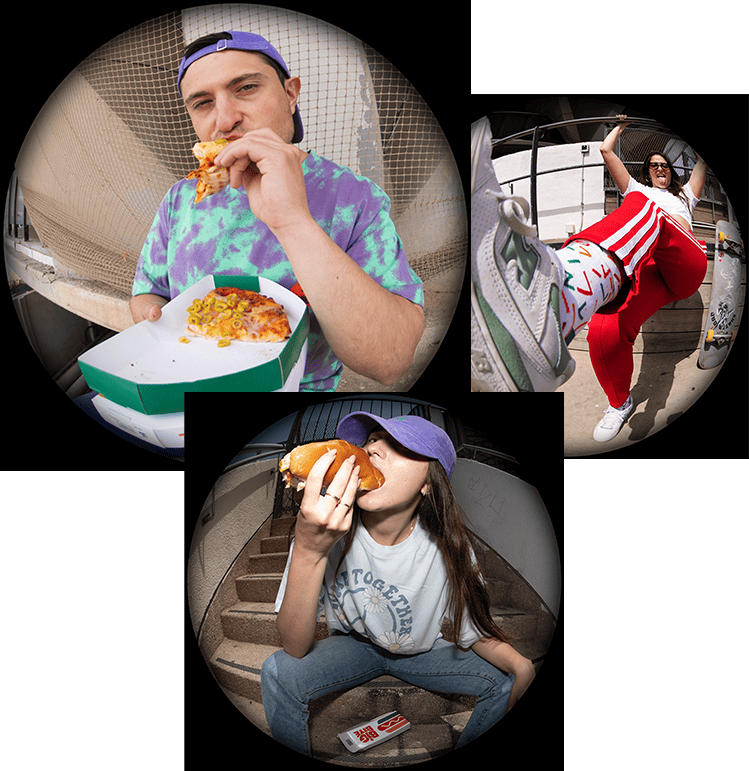 Dynamic Visuals: Crafting 7-Eleven's Motion Magic
As architects of 7-Eleven's dynamic visual language, we brought a dynamic motion to the brand that was captivating and relatable; our distortion effects created a living and breathing brand persona, emphasizing inclusivity and relatability. Our work extended beyond visuals, breathing life into the brand's essence.
Shifting the focus to the heart of 7-Eleven—the inclusive family culture—we broke away from conventional recruitment strategies. Our campaigns offered genuine stories, making it clear that working at 7-Eleven is more than a job; it's being part of a welcoming family.
In a vibrant celebration of diversity during Pride Month, 7-Eleven took a stand, and we were there to amplify the message. Breaking down the LGBTQ+ pride rainbow into values, our social media video showcased a diverse group interpreting these values, proclaiming loudly that at 7-Eleven, all flavors are welcome.
Ready to create something
extraordinary?