Strauss Group is an international food and beverage company, but you already know that obviously:)
Strauss's innovation department reached out to us for help researching and building an infrastructure of always-on brand ambassadors for future campaigns.
So, find people with a ton of charm, potential and likes to nurture into tomorrow's big social media influencers and grant the brand's next promoters.
We mapped out 15 of the most influencing nutrition groups in Israel and went on a talent hunt to find our most promising opinion leaders in each group. 
Next, we measured up each influencer's impact to determine who makes the cut.    
We had chosen 120 social media personages, each one got a score based on number of followers, relevance of content, reactions etc.
We LOVE giving out scores, let us tell you that.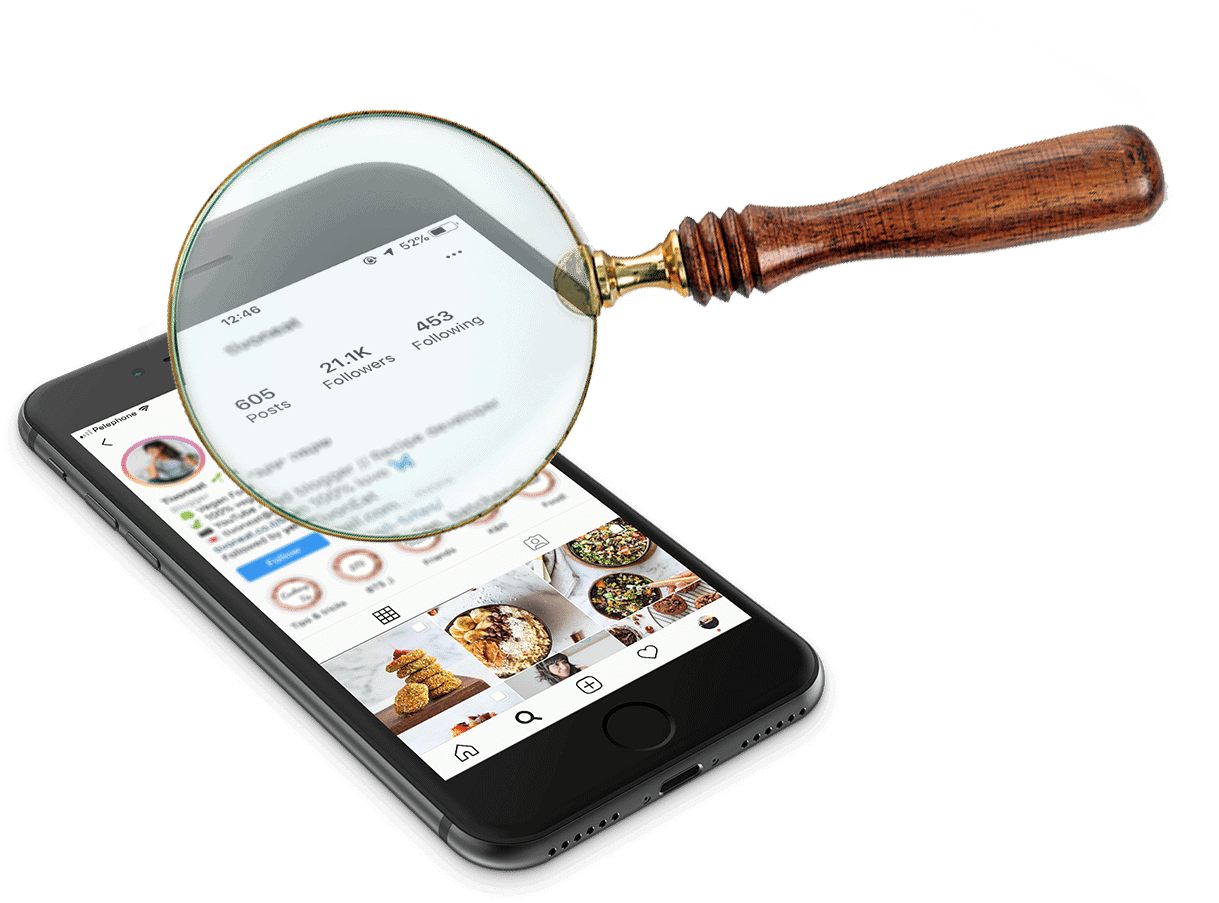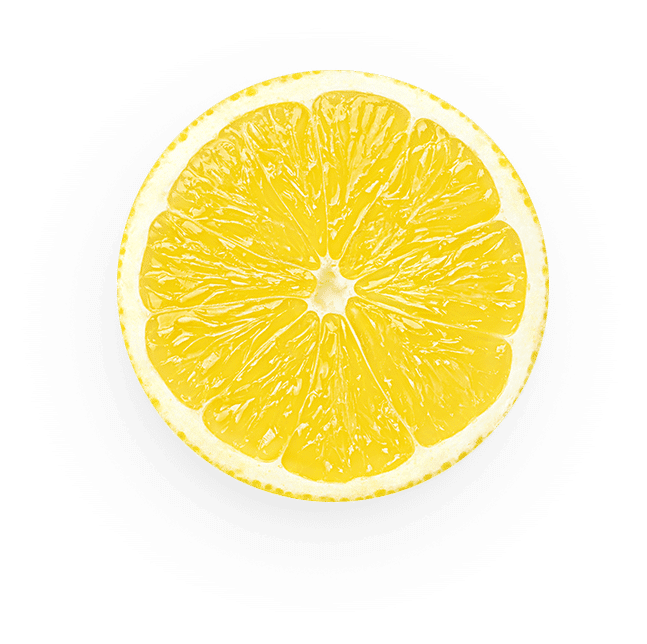 The final report included all most promising names (top 100, if we may be specific), in the nutrition field in Israel which will make the foundation for an influencer-based marketing strategy. Nailed it! 💪