The iconic vodka brand, born in 1938 and been the life of every party ever since.
The most important, uncracked part for us was the audience targeting. 
So for starters, we made a local version of all the international  "loud & clear" campaign videos, whilst keeping the original vibe and tone of the global brand.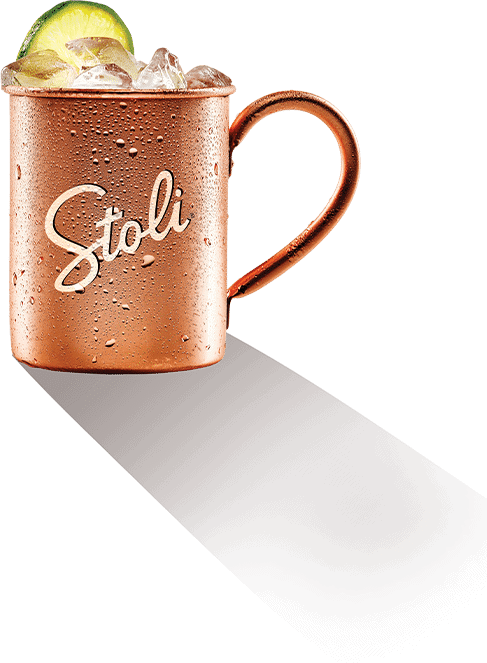 Being a hit overseas for decades, it was now our job to make Stoli the #1 pick amongst young bar-goers in Tel Aviv, by creating live, engaging social media assets. We came up with the "Stolify" initiative – creating a crazy Spotify playlist every weekend, to reach out to all party animals out there!

Views in the first 24 hours


Dealing with all 3 lines of products our client had: Stoli Elit, Stoli Red and Stoli golden, we designed an exclusive – looking grid, where each of the products has its own special touch, and the bottle is the king.