Breaking up with Leumi Bank and becoming a Brainnu brand sure did good to Max, as they stormed in with their Brainnu digital persona and took over the market, positioned as a top credit company.
Our mission: make Max a wild-social animal. We implemented their Brainnu hot social media identity creating sophisticated, original and visually supreme content in the oh-so-stylish manner we're very much used to;)
Sure enough, audience engagement skyrocketed.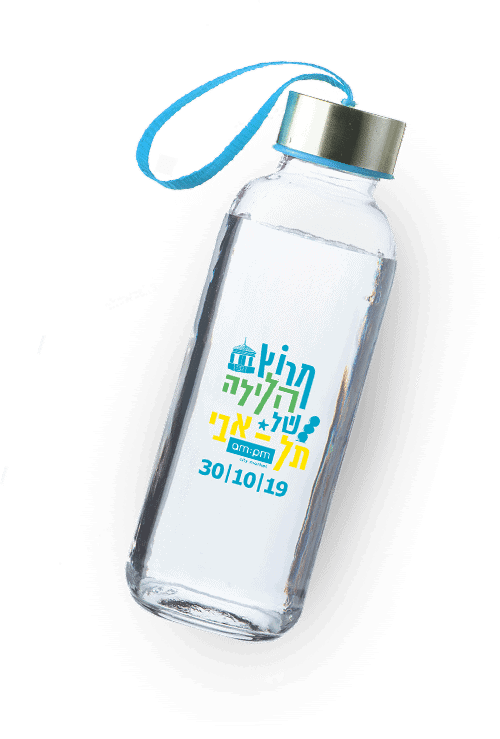 "Let's stir things up a little!" we thought, and created a marathon AR filter for users to take a cute selfie in and tell us somewhere cool they'd like to run.
The prize: couple pass for the marathon VIP premises.
With an instagram feed so dreamy looking, we just couldn't resist booking our vacation a little earlier than planned.