Breaking up with Leumi Bank and becoming a new brand sure did good to Max, as they stormed in with their new digital persona and took over the market, positioned as a top credit company.
Our mission: to make Max a wild-social animal. Using their hot new brand guidelines, we created  sophisticated, original and visually supreme creative content for social media, in the oh-so-stylish manner we're very much used to 😉
Sure enough, audience engagement skyrocketed.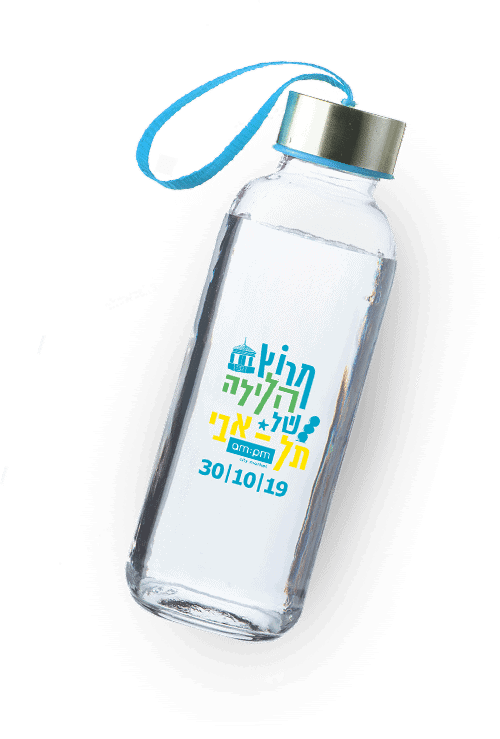 "Let's stir things up a little!" we thought, and created a marathon filter for people to take a cute selfie and tell us of somewhere cool they'd like to run.
The prize: couple pass for the marathon VIP premises.
Launching a new product is a big deal.
For us it's no brainer.

When Max came up with their new 'SkyMax' card- the most revolutionary travel points credit system in Israel, we were tasked to create the Instagram visual language and handle the launching of the campaign across social media, which all came out extraordinarily cool!
With an instagram feed so dreamy looking, we just couldn't resist booking our vacation a little earlier than planned.