A young fashion entrepreneur from LA who decided to bring the Santa Monica vibes to Israel. She settled in Galil Yam and opened her own shop.
The most important thing her brand needed was impressions- lots and lots of them. So we created together a stunning, "Boho chic" digital visual branding, to give off that sexy LA vibe.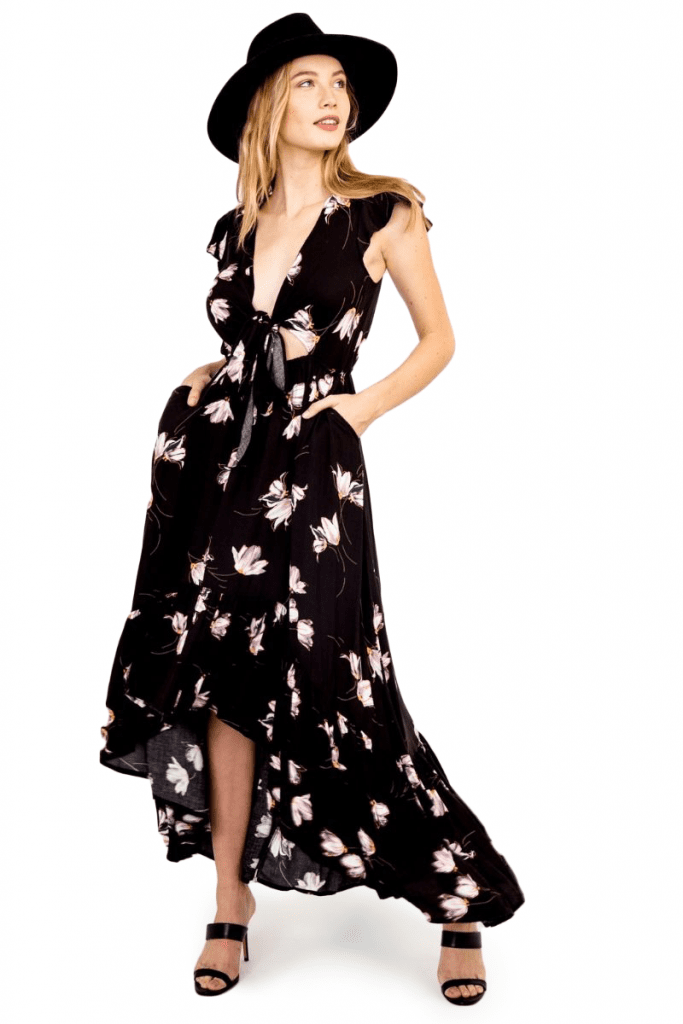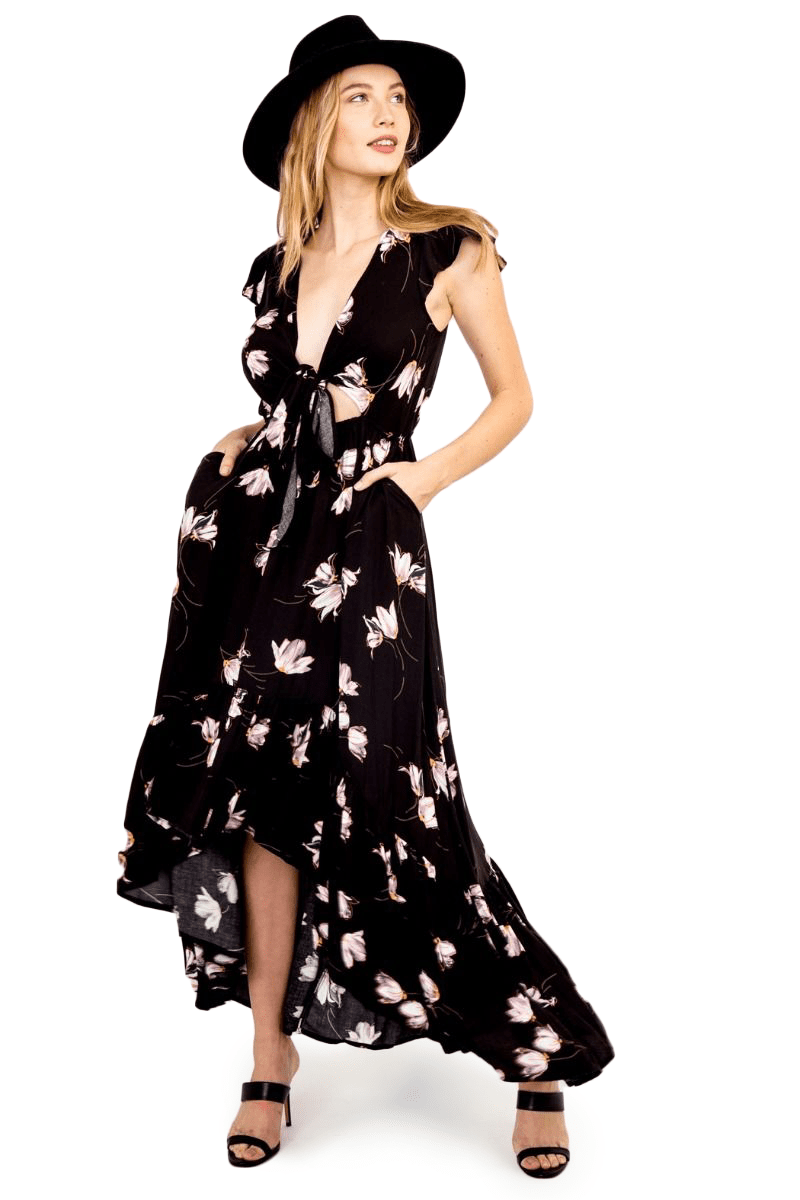 Much like in fashion, we love our funnels in layers. We worked out a campaign strategy for all 3 generations- young girls \ students, stylish moms and cool grannies.