Our clients never stop growing and exploring opportunities to cooperate with other brands. 
In this unique and complex pilot, we helped strategize and market the implementation of iCount, our client, in a B2B business model – the Discount Banking system.
Being an extremely ambitious target to achieve, the heavy part was to create a perfect adaptation of our B2C product to the bank needs. Together, we worked out a smart strategy, structured and designed an on-brand pitch presentation, considering every possible objection and showing how this collaboration is the perfect win-win.
And sure enough, the bank went for it.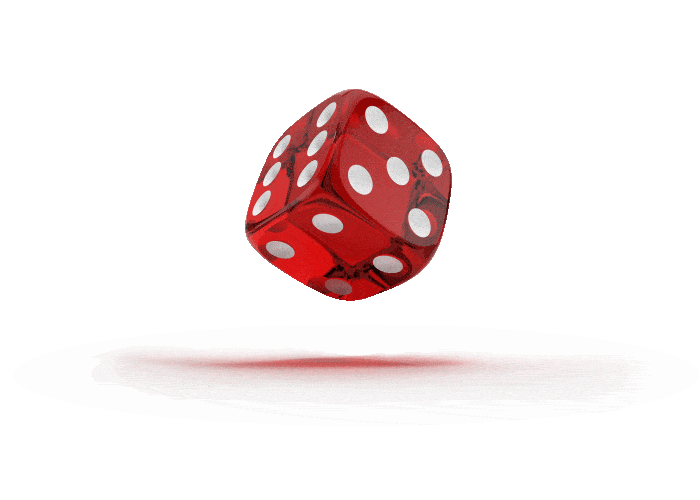 Another challenge was to get the bank workers on board, as they will be the ones introducing the new system to their clients. We designed a simple, clean looking 'cheat sheet' for the bankers to place under their keyboards, with everything they needed to know about the move in a nutshell.
To make it even MORE worthwhile for the Discount bank, we created a campaign in order to encourage iCount clients to open a Discount bank account .
Mind blowingly, 20% of them did!