It Takes an Innovator to Know One
We're always excited to be approached by a fellow innovator. So when quartz and porcelain countertop pioneers Caeserstone asked us for help reinventing their brand identity, we rose to the challenge right away!
A Voice, a Tone and a Name
Caeserstone's new identity required a new language system that would capture its revolutionary spirit and tell its inspirational story. To better understand the brand's essence, we thought of an actual persona – one that would speak the new language, bringing every concept to life. We made her chic and sleek and let her be the voice of Caeserstone. We even gave her a name – Sharon.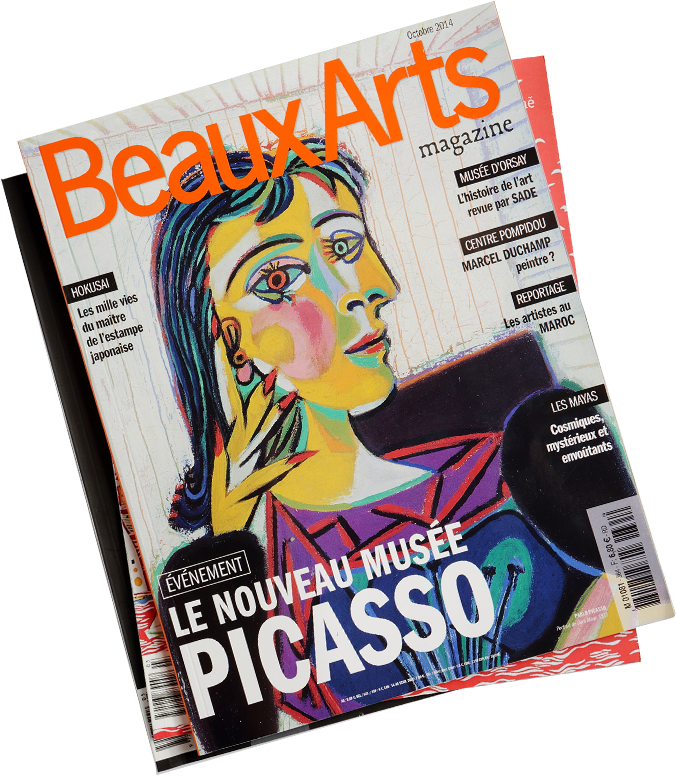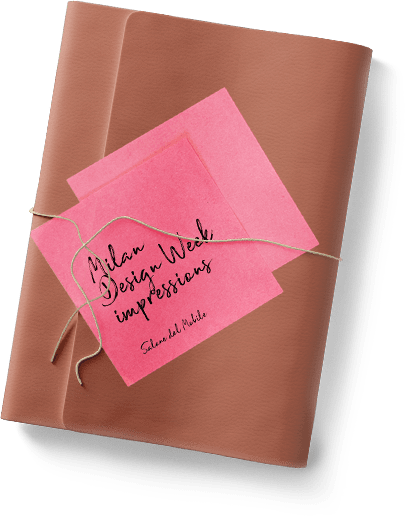 A New Way to Capture an Old Legacy
Sharon began with the website, adding new allure to a three-decade-long legacy of quality and style. From headlines to microcopy – we infused every bit of text with the brand's elegant prestige.
The Story Has Only Just Begun
The new website was a great success. No one new who Sharon was, but they sure seemed to like her. With the new voice and tone fully developed, new projects came our way. it was time for social media posts and newsletters communicating the reinvented identity of the brand.
But the process of breathing life into stone is far from complete. We just can't wait to see the rest of the story unfold – especially since we get to tell it!