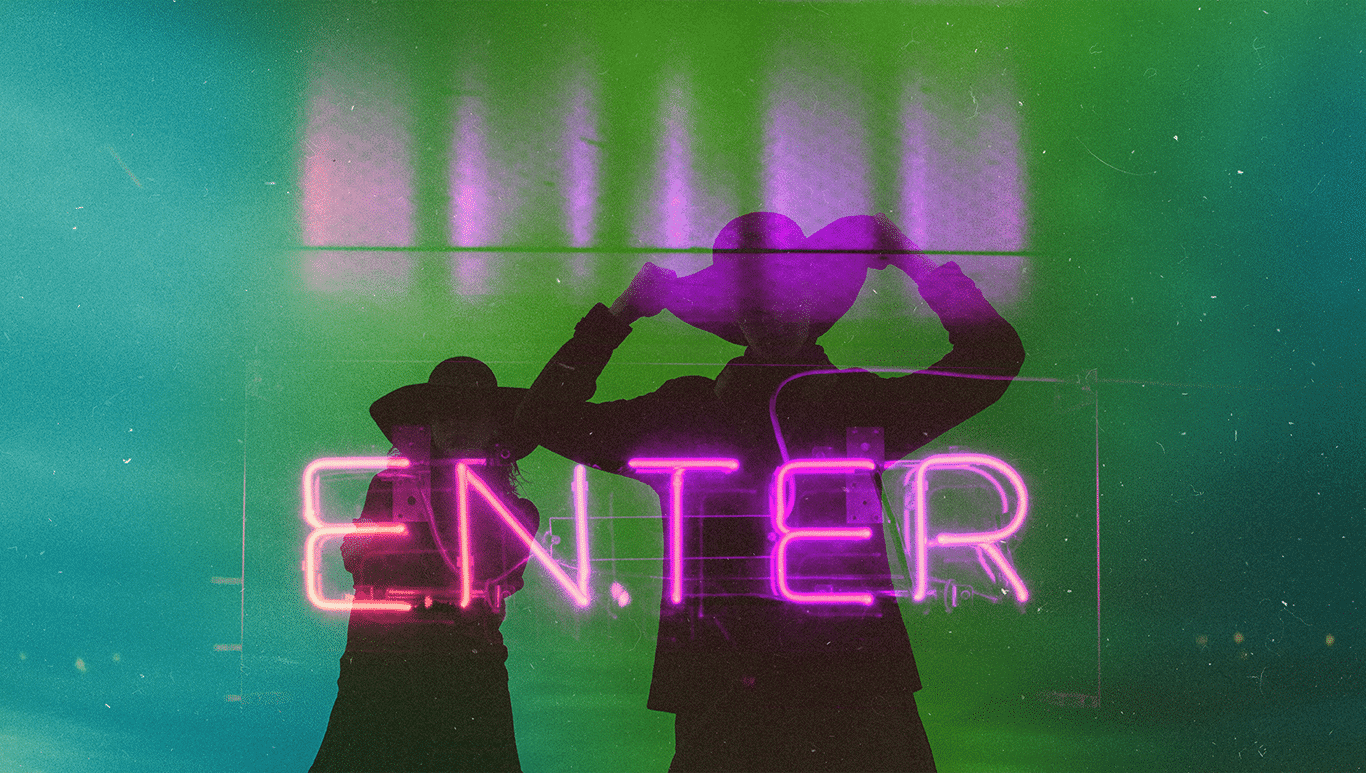 The future. A word so powerful and shaking that never stops preoccupying our human minds. Now is your chance to give people into a semi- apocalyptic era, where robots and artificial intelligence play a major part and make our world exciting. joyful. sad. profound and meaningful.
If you're an artist of passion with a fetish for fortune telling, find the future breathtakingly intimidating yet magical and dream of filling your CV with outstanding, unusual projects – we want you with us.
The first of its kind AI museum, intending to tell our future story, of all kinds and backgrounds: product designers, graphic designers, industrial designers, painters and illustrators, photographers with a twist, multidisciplinary designers, motion designers and more- to take part in a wild, artistically uncurbed collective, to build us a future at its best.

 העתיד.  מילה עוצמתית ומרעידה שלא מפסיקה להעסיק את האנושות. בואו לתת לה טעימה מעידן סמי- אפוקליפטי, בו רובוטים ובינה מלאכותית משחקים תפקיד מרכזי והופכים את העולם שלנו למרגש. משמח. מעציב. עמוק ומשמעותי. 
אם אתם אמנים שמשלבים בין התשוקה לאמנות וחיזוי עתידות, מוצאים את העתיד עוצר נשימה מפחד ומקסם בו זמנית וחולמים למלא את קורת החיים שלכם בפרוייקטים חדשניים ויוצאי דופן – אנחנו מחפשים אתכם. 
למוזיאון הראשון מסוגו בעולם, שיספר את הסיפור של כולנו בעוד כמה שנים, דרושים אמנים מכל הסוגים: מעצבי מוצר, מעצבים גרפיים, מעצבים תעשייתיים, ציירים ומאיירים, צלמים עם קו מעניין, מעצבים רב תחומיים, אנשי מושן ועוד- שיהיו חלק מקולקטיב פרוע וחסר מעצורים אומנתיים, שיבנה לנו עתיד במיטבו.
Think you were BORN to build the future?
Just fill in these blanks and we'll take it from there:)