A subsidiary of Realcommerce (a leading software developing group based in israel), ActiveTrail™ offer their customers web-based email marketing solutions, giving Mailchimp a run for their money. 
Being a newborn brand a few years ago, in a market flooded with mailing system companies springing up like mushrooms, our client needed a real leverage and a real miracle. Lucky enough for them, we're miracle workers.
We realized the best way to reach new audience would be to spread out and go global. We created four different innovative strategies, campaigns and websites for new markets in the US, UK, France and Germany.
Good evening, Berlin!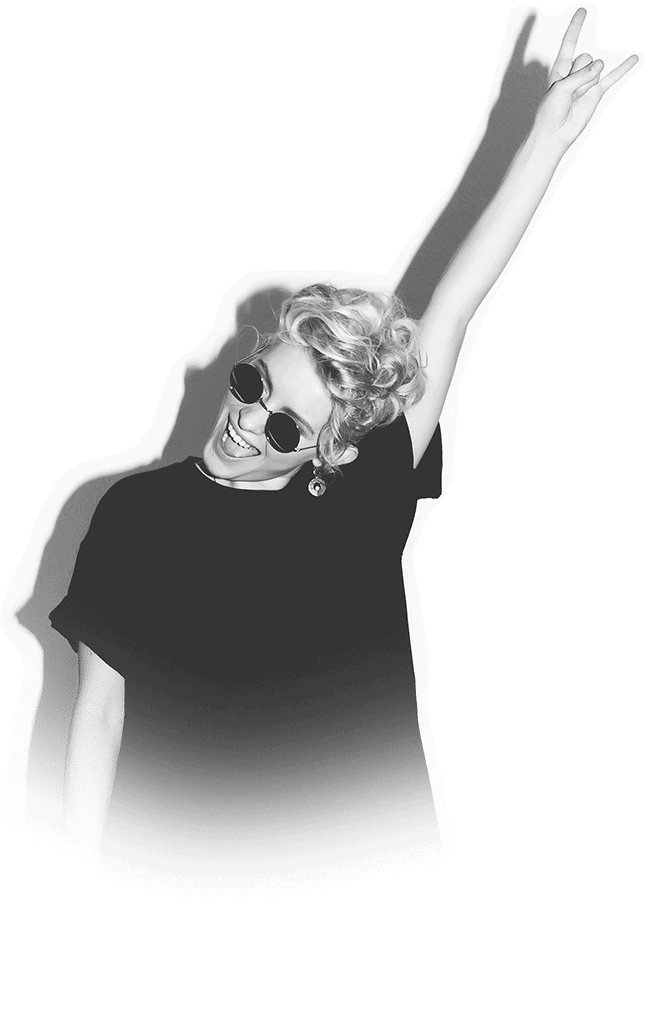 What's pretty, professional-looking and takes exactly five minutes to make?
A landing page with ActiveTrail™:)
Our campaign for marketers:
When you deliver, boy- do they stick around. Being our loyal customer for over three years, they received an average of 300 new leads a month.
The once baby brand grew so fast and needed a bigger boat. We helped them start their own in-house digital department- recruit, train and everything, in order to deal with the crazy load of work they now had.